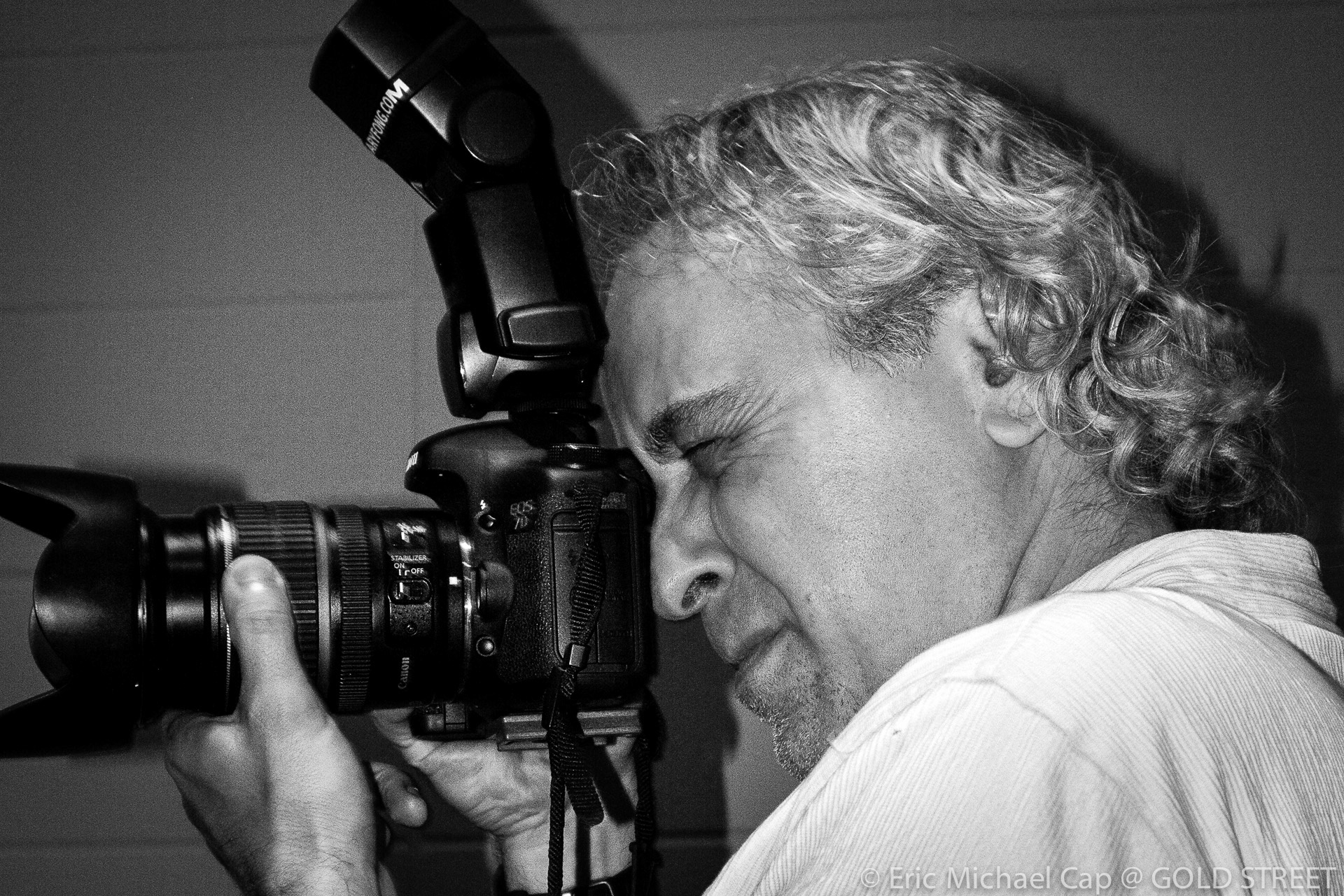 AUDIO - VISUALS | SOUND + PICTURES 
Making Media that Matters with Substance & Style
OUR COMPANY HISTORY & SPECIALTIES
GOLD STREET
 is a Christian owned L.A. based Media/Advertising Co. created by 
Eric Michael Cap
 in 1999 to Create Content & provide Creative Media Production + Post services. We Love what we Do & we love Serving our Clients with Excellence!
We especially *love* working with Churches/Non-Profits, Music/Entertainment Brands, Small Businesses & mid-sized Corporations (incl. Start-Ups), Advertising Agencies, News & Socio-Political Organizations/Candidates. 
We *love" doing new & exciting projects for people who want to Make a Difference.
Specialties
* Social Media * You Tube & Podcasts * Commercials, PSA's & Promos * Corporate & Event Videos * EPK's * Music Videos/Concerts * Docs & Indie Films * Interviews * Voice Overs & Music/Jingles * Advertising & Socio-Political Campaigns.

OUR CREATIVE MEDIA SERVICES
Campaigns/Production, Copy/Scripts, Project Mgmt.
Voice/Actor Casting, DP/Camera & Crew, Freelance Artists
YouTube, Event/BTS, Corporate, Web/TV Ads, Music
Studio & Location, Event, Photo Editing, In-Design Layouts
Adobe Premiere CC, DaVinci Resolve 15, Apple Final Cut Pro 7
Dialog Editing, ADR, De-Noise, M&E,  Mixing 2.0/5.1 (Pro Tools)
English & Spanish VO, Animation, Podcast Recording
Songs/Production, Jingles, Recording, Vocal Editing, Mixing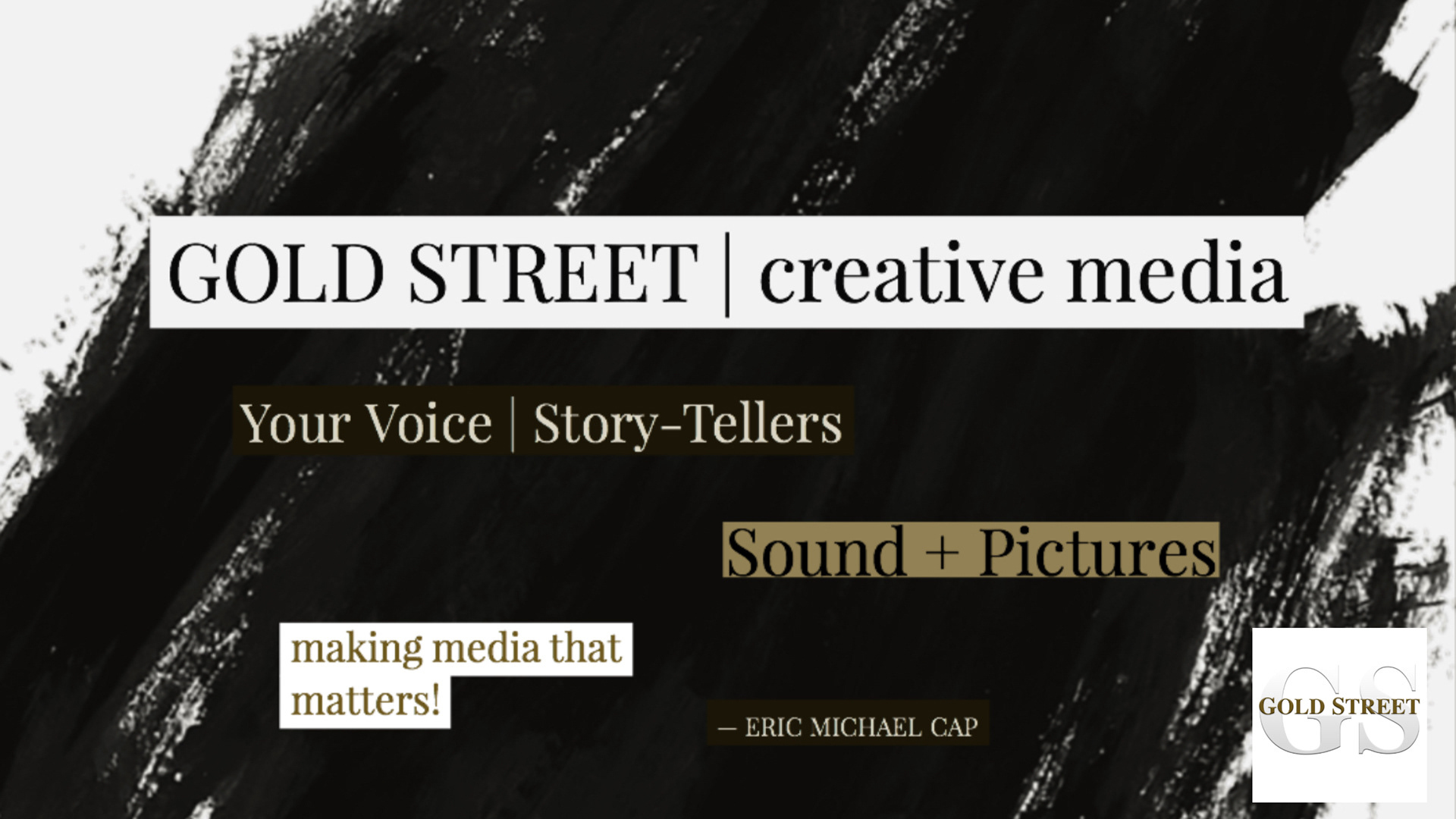 OUR PRICING
We provide competitive & scale-able pricing to fit your production/campaign needs. 
Contact us
 today for a Quote! Please include the following; production overview/brief, dates, special needs & budget-range, and the best time to chat!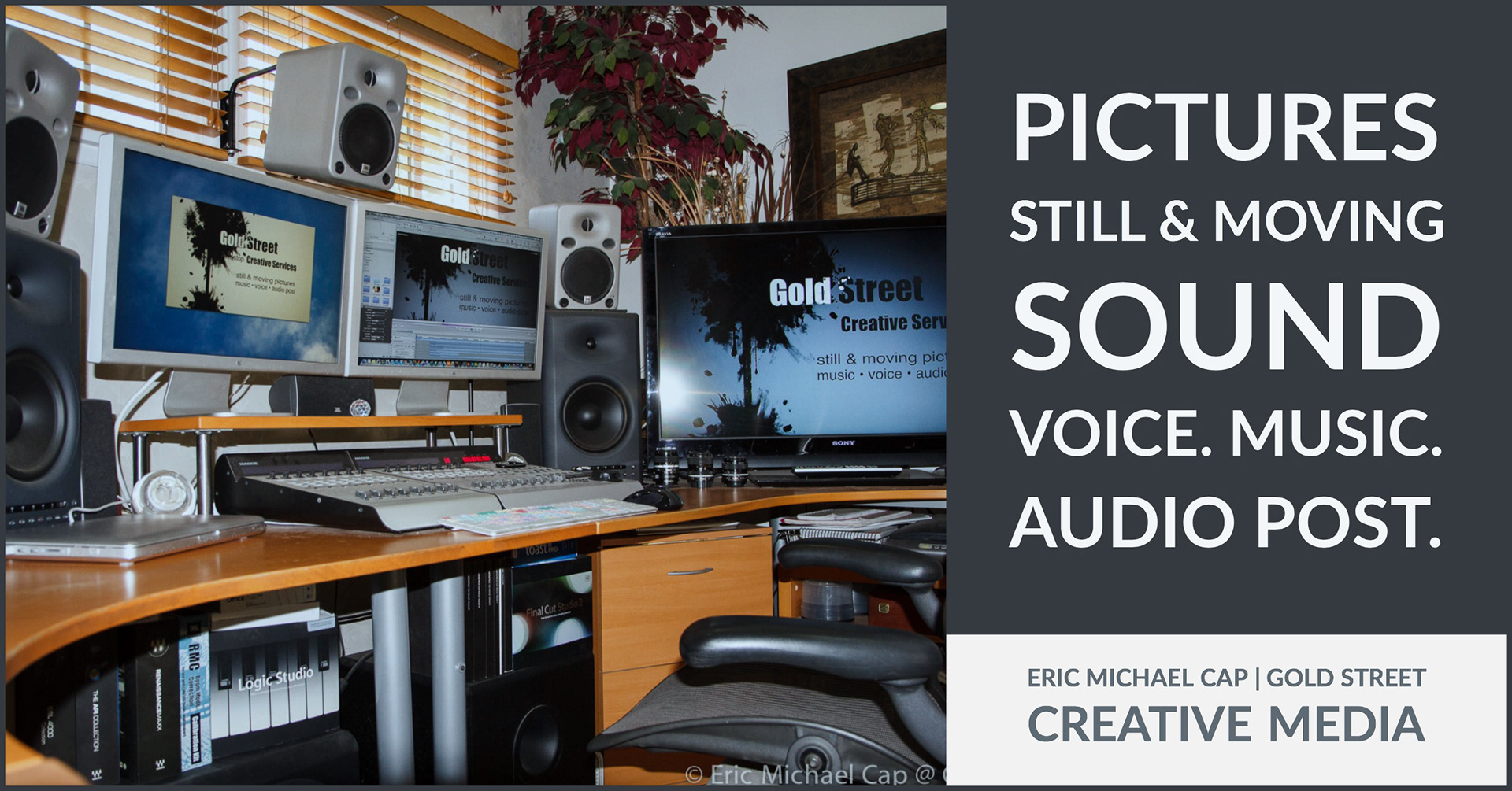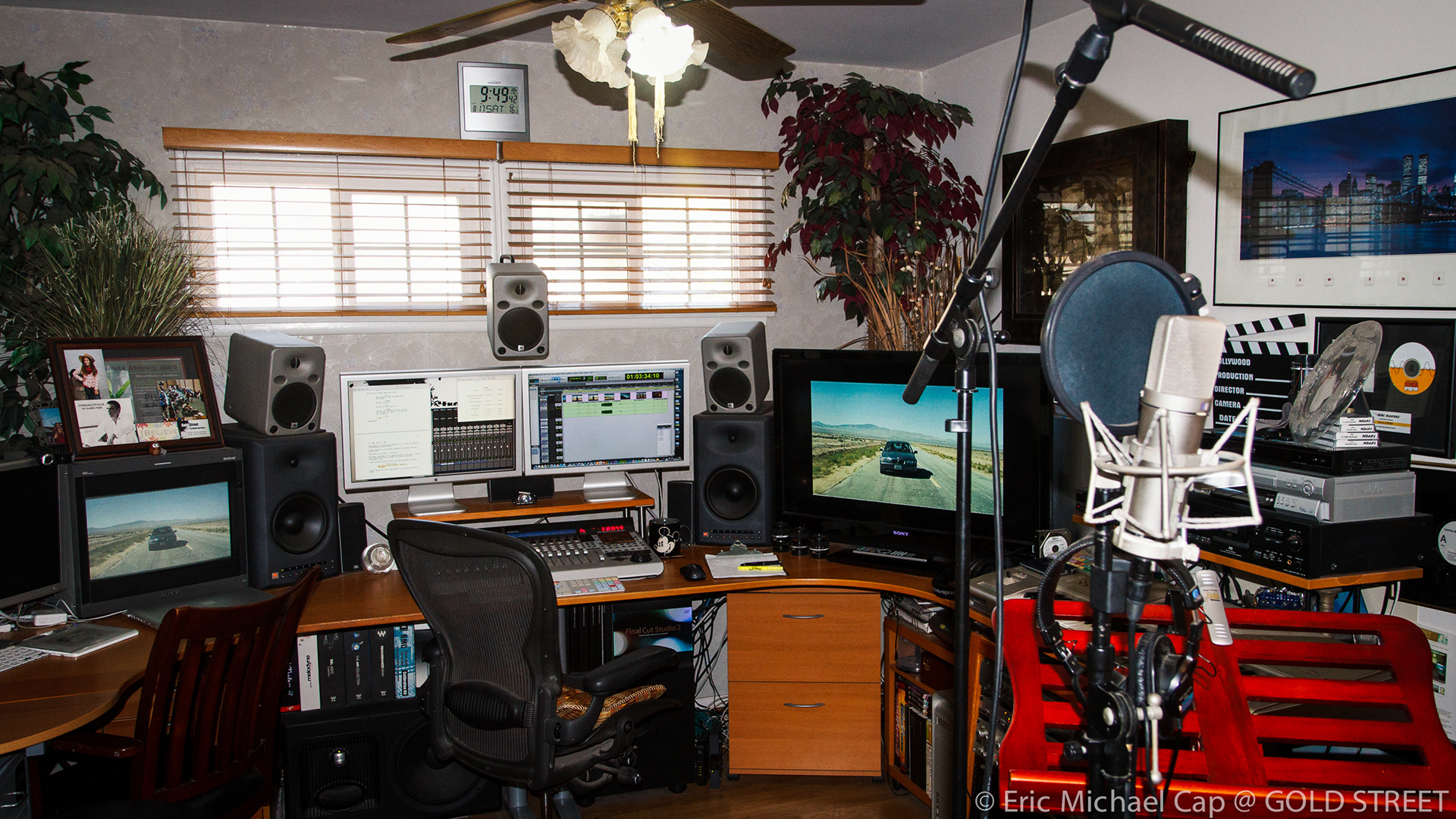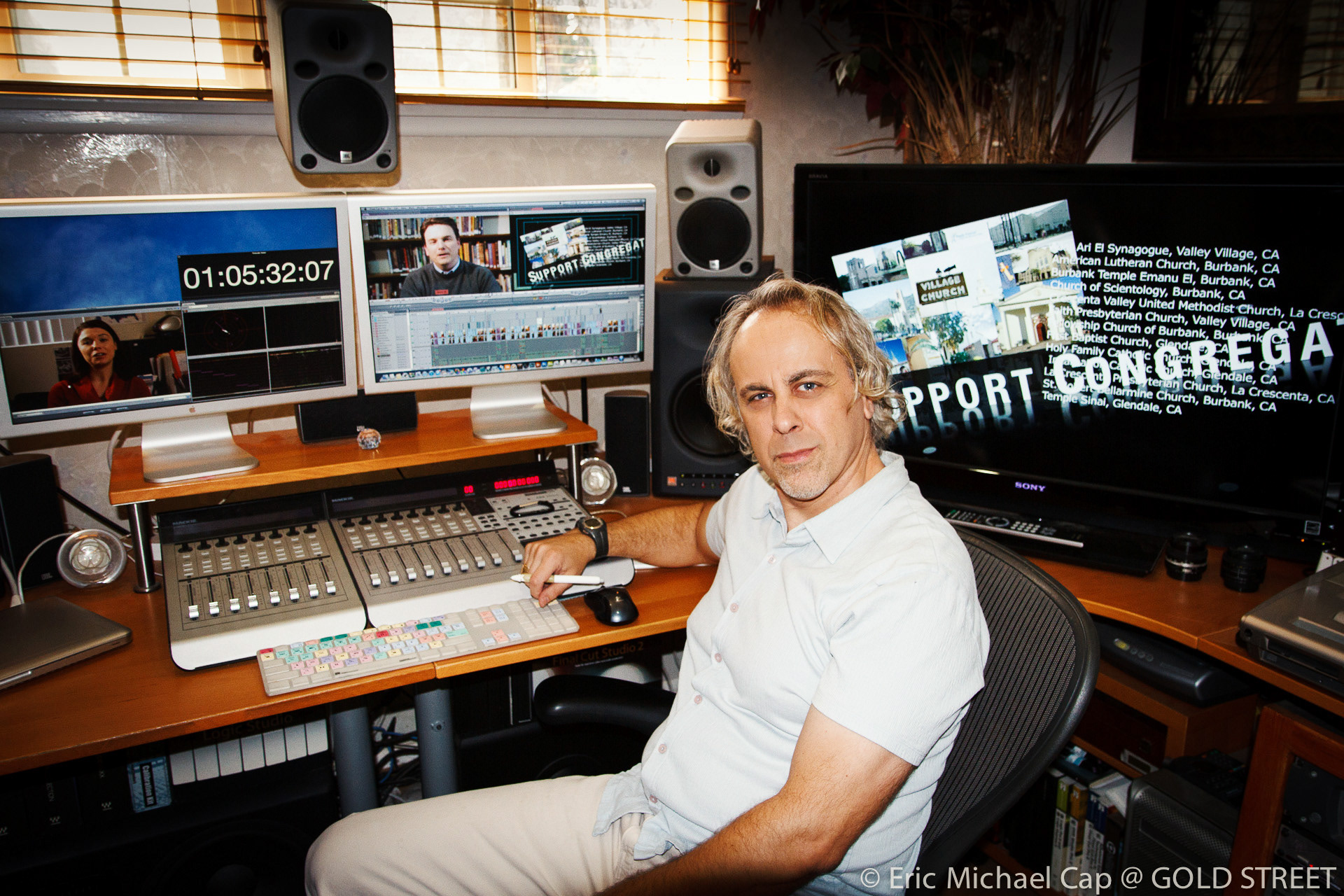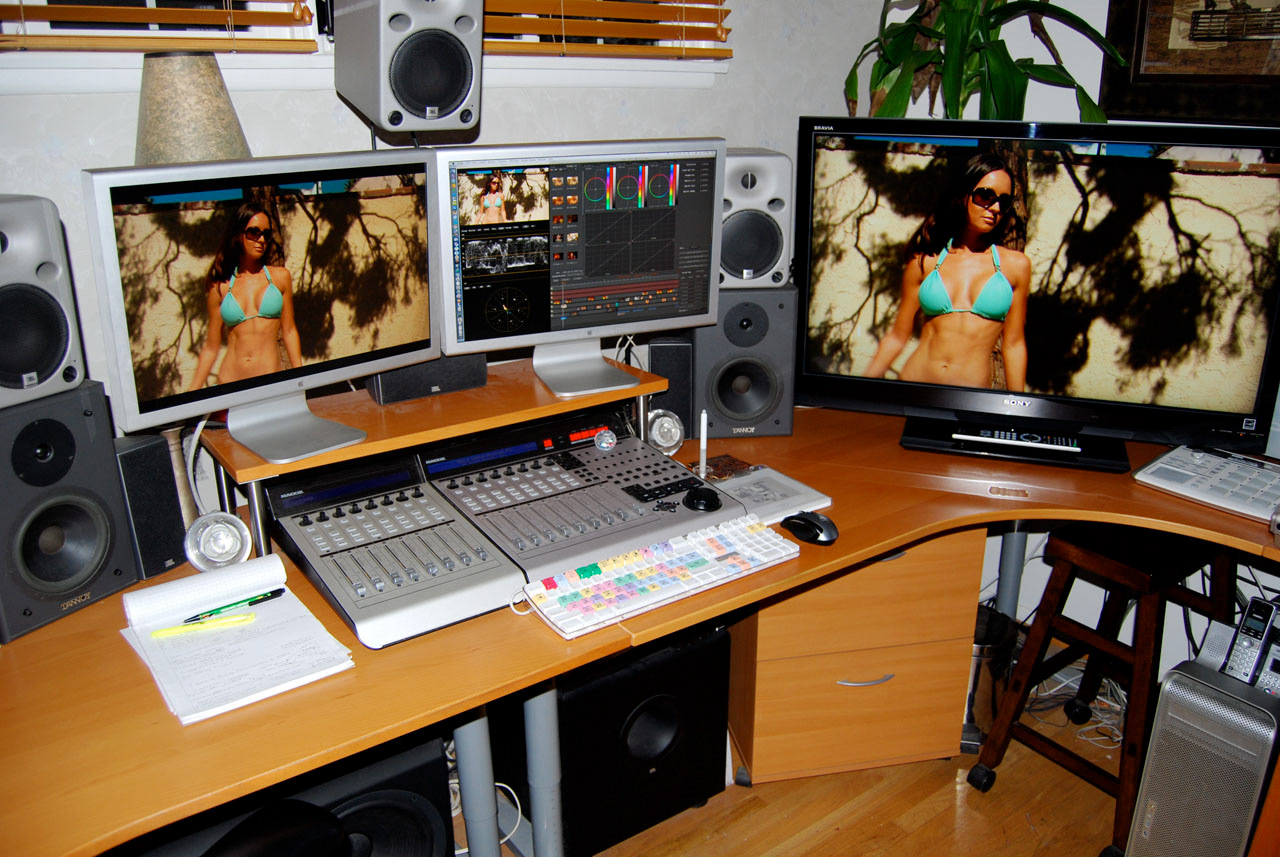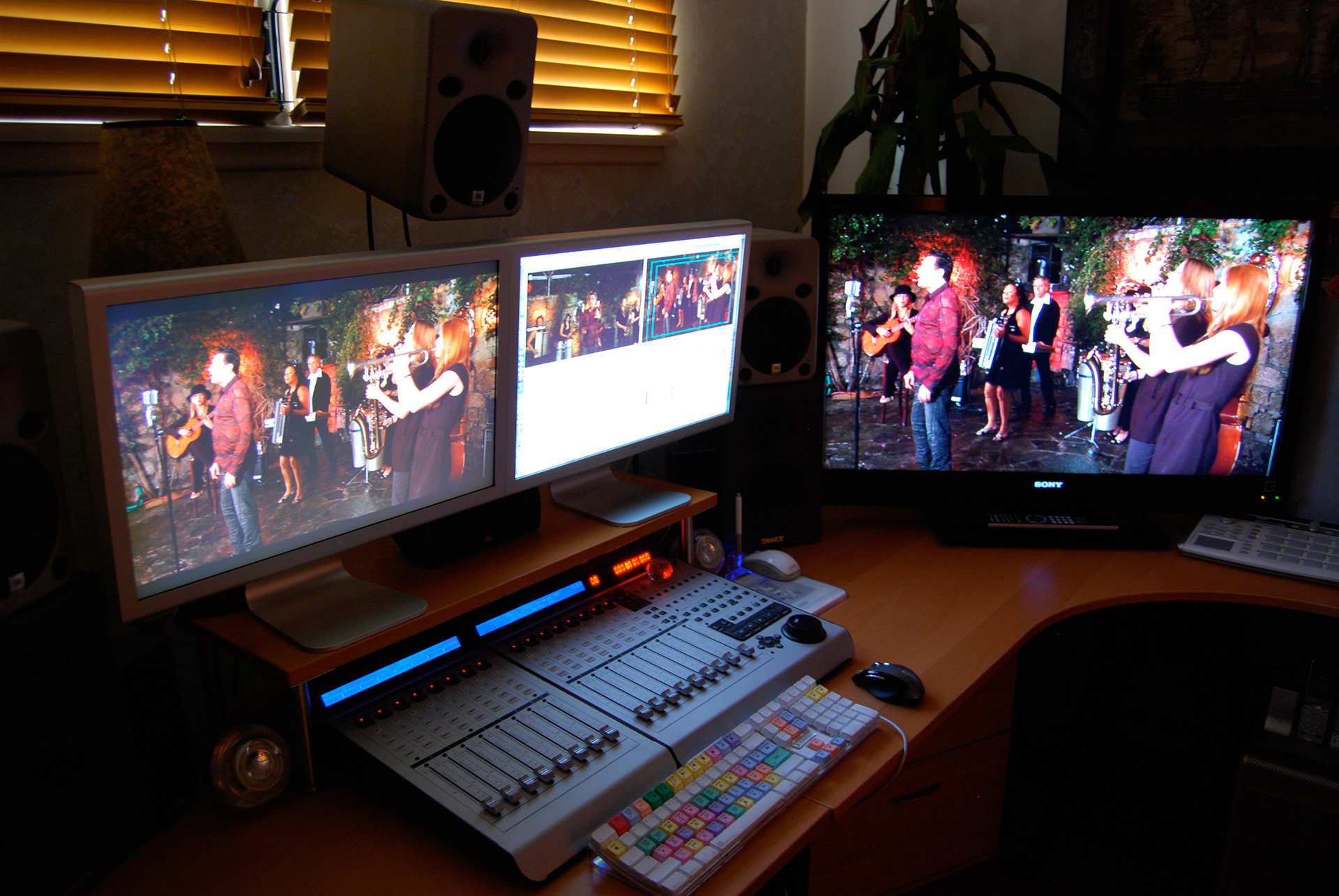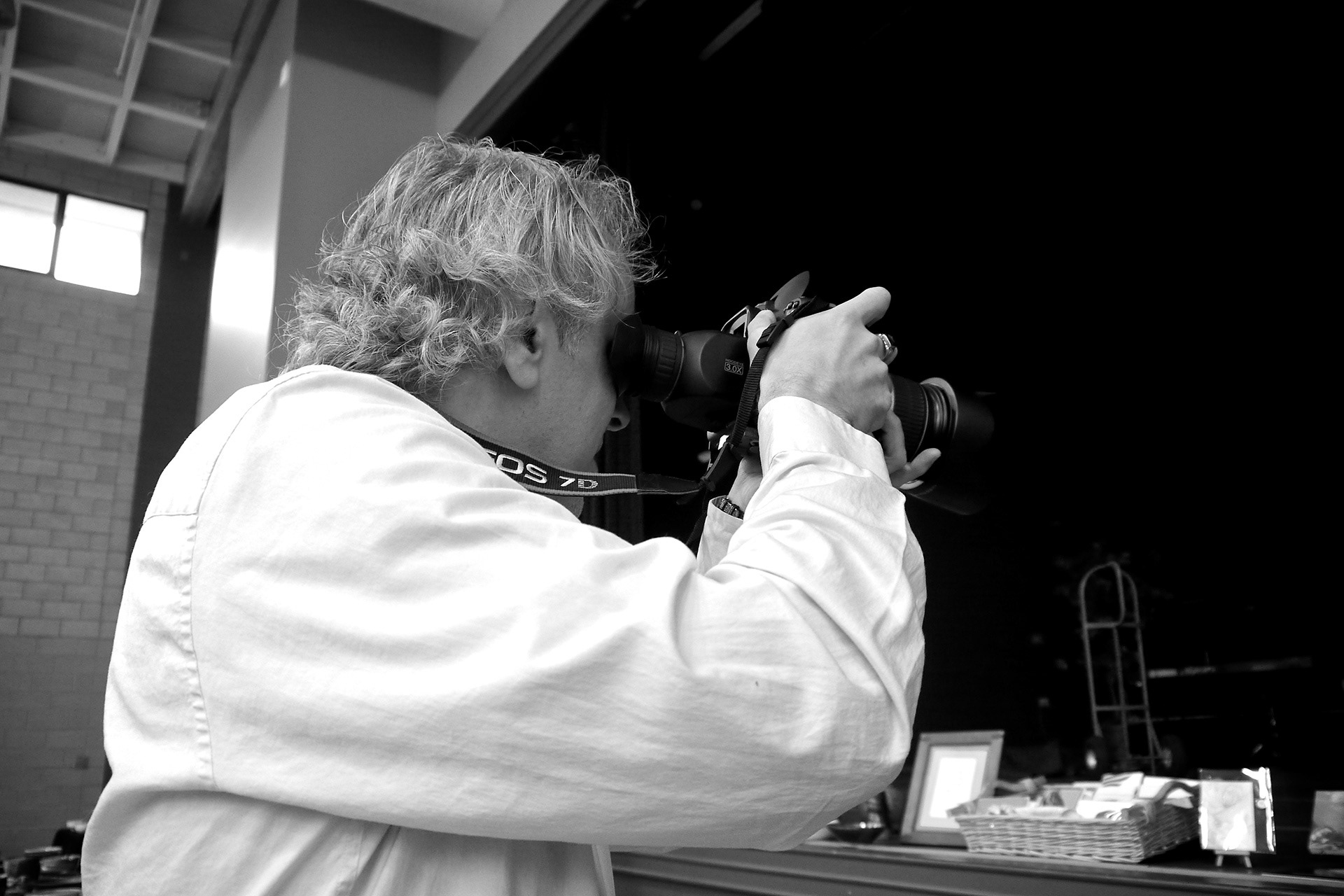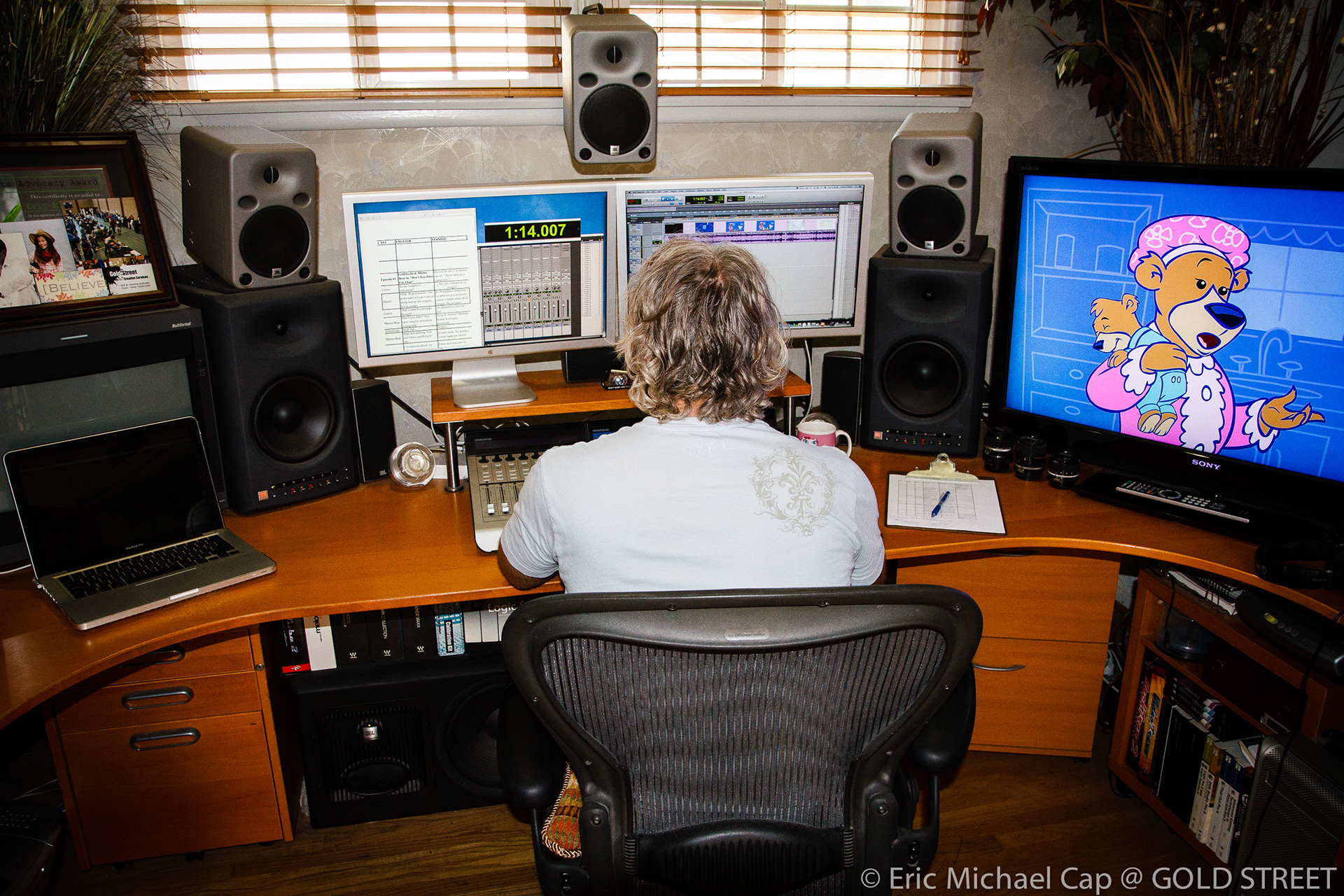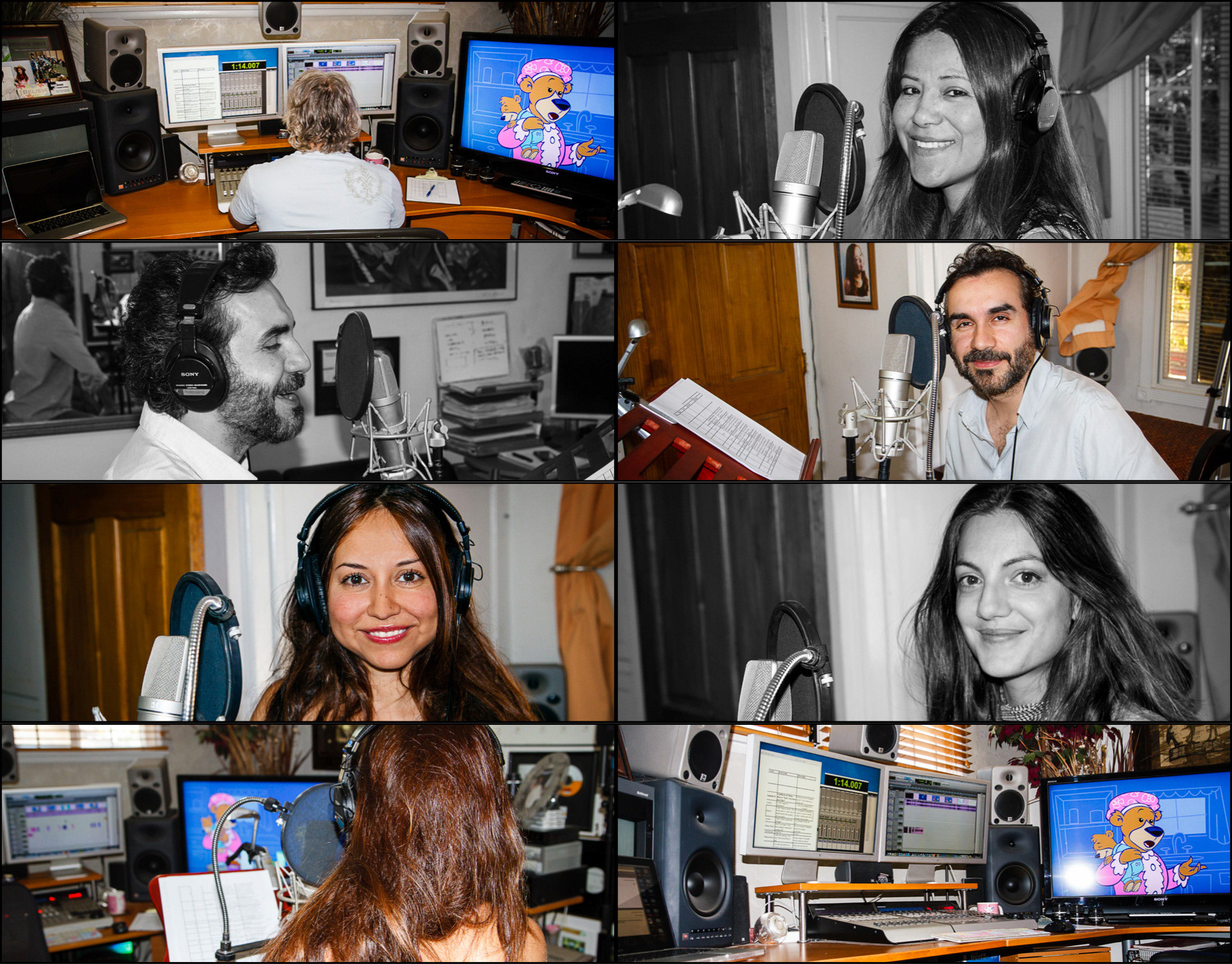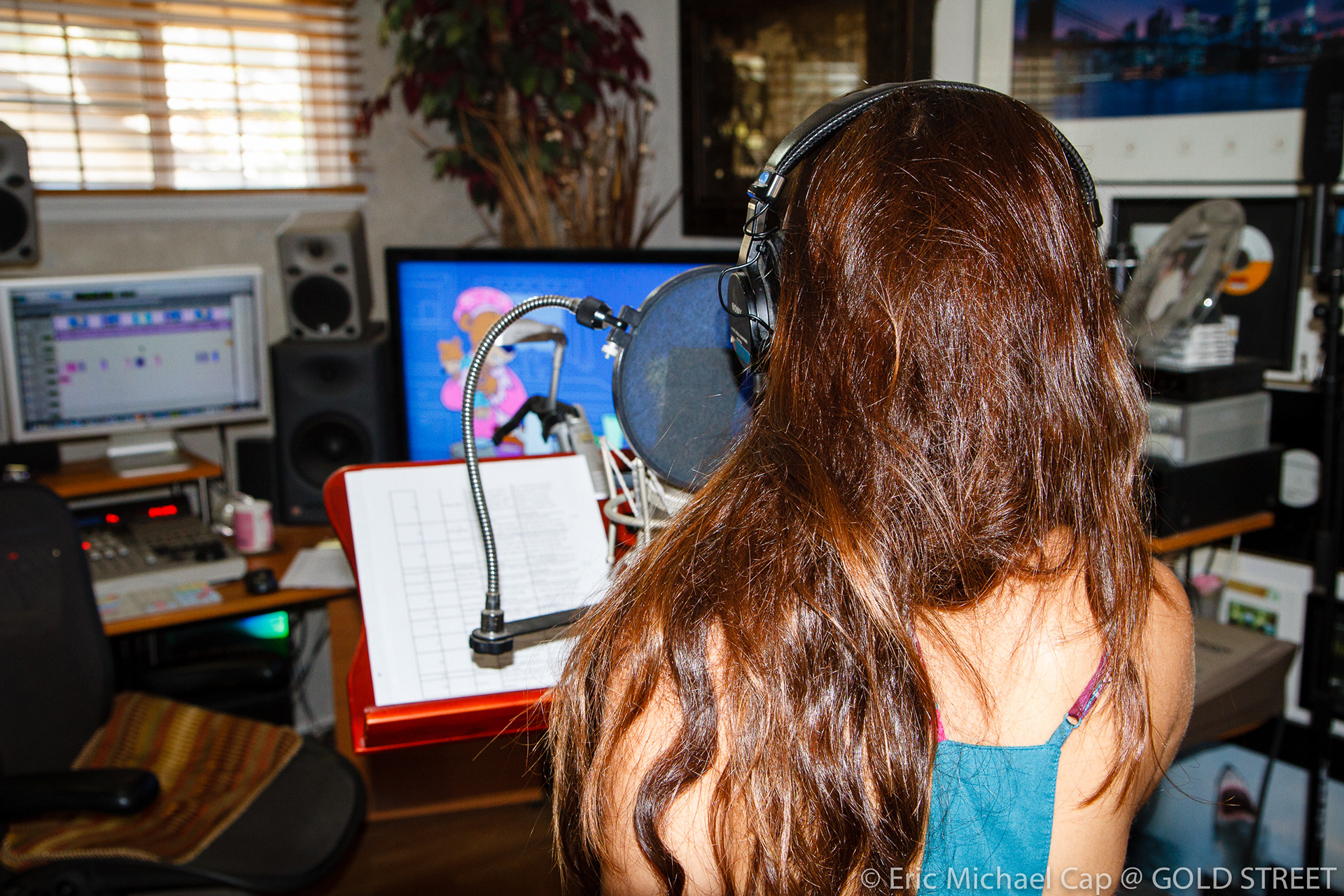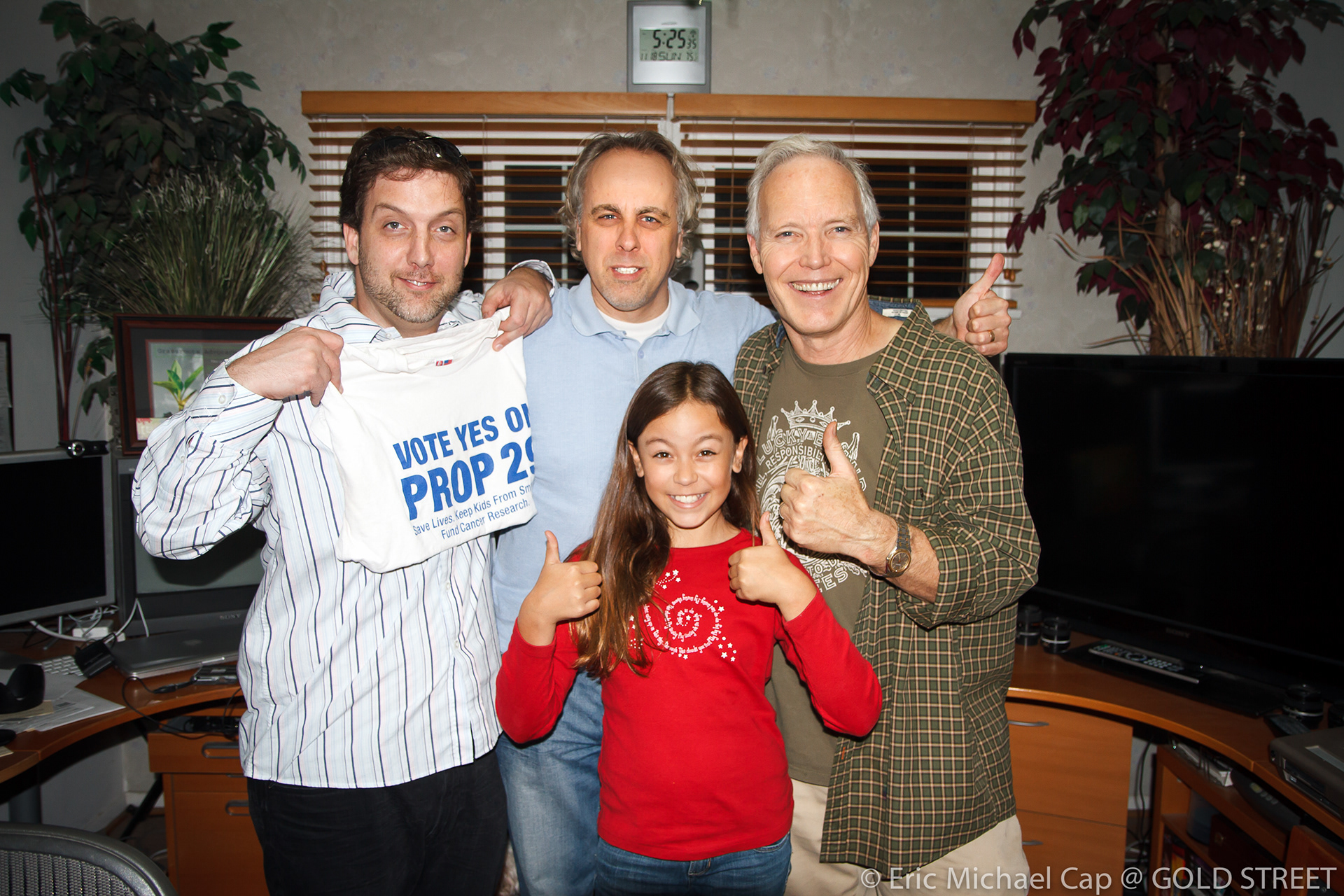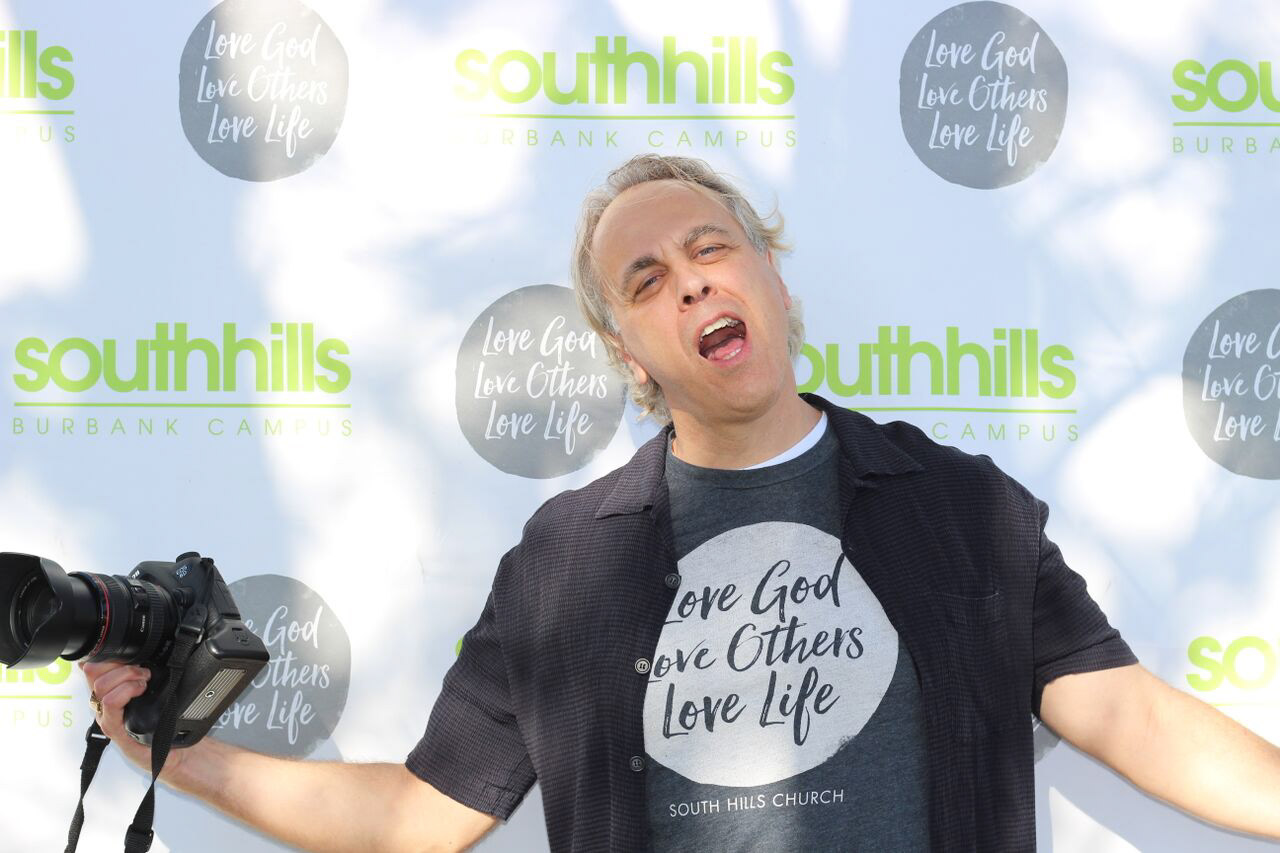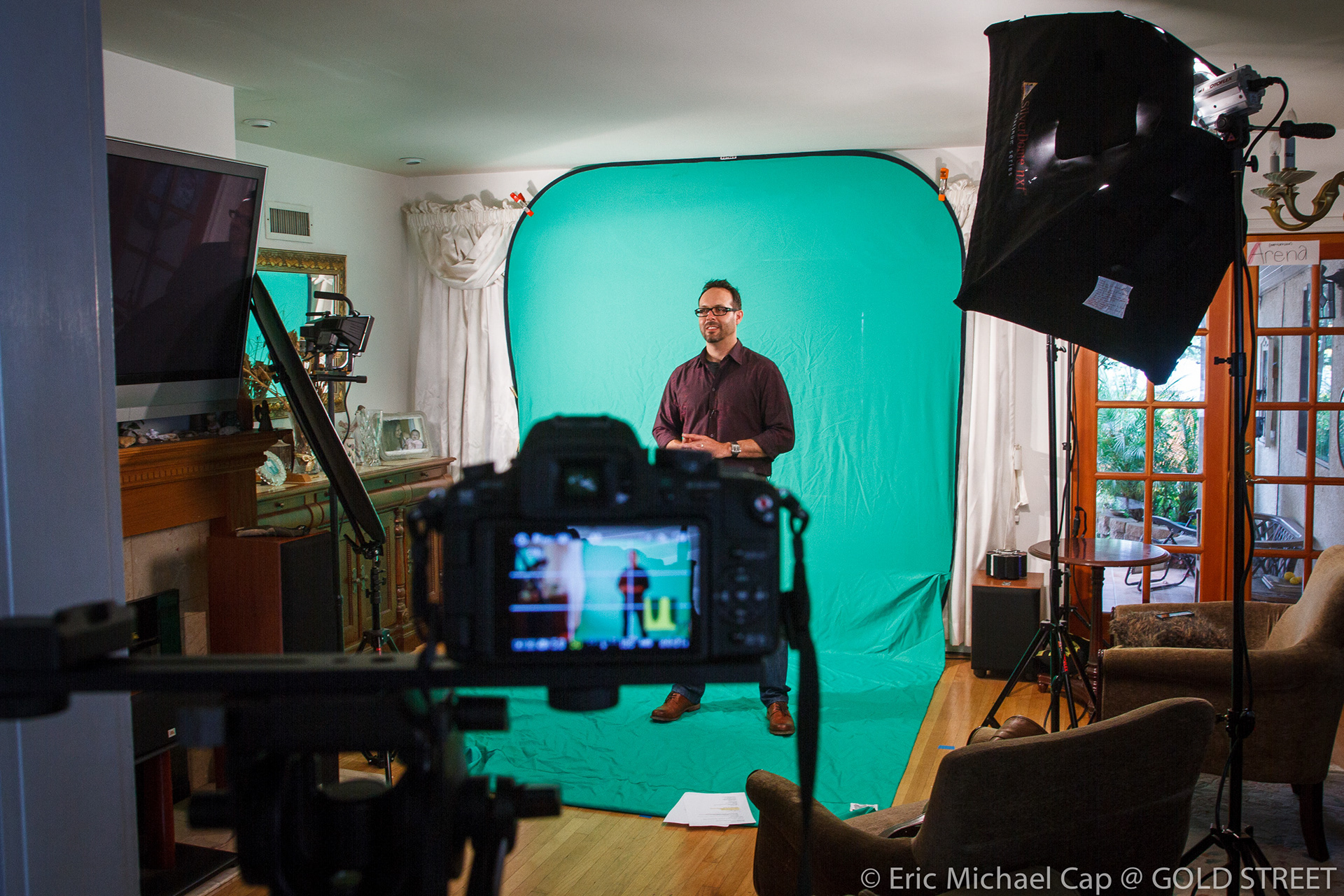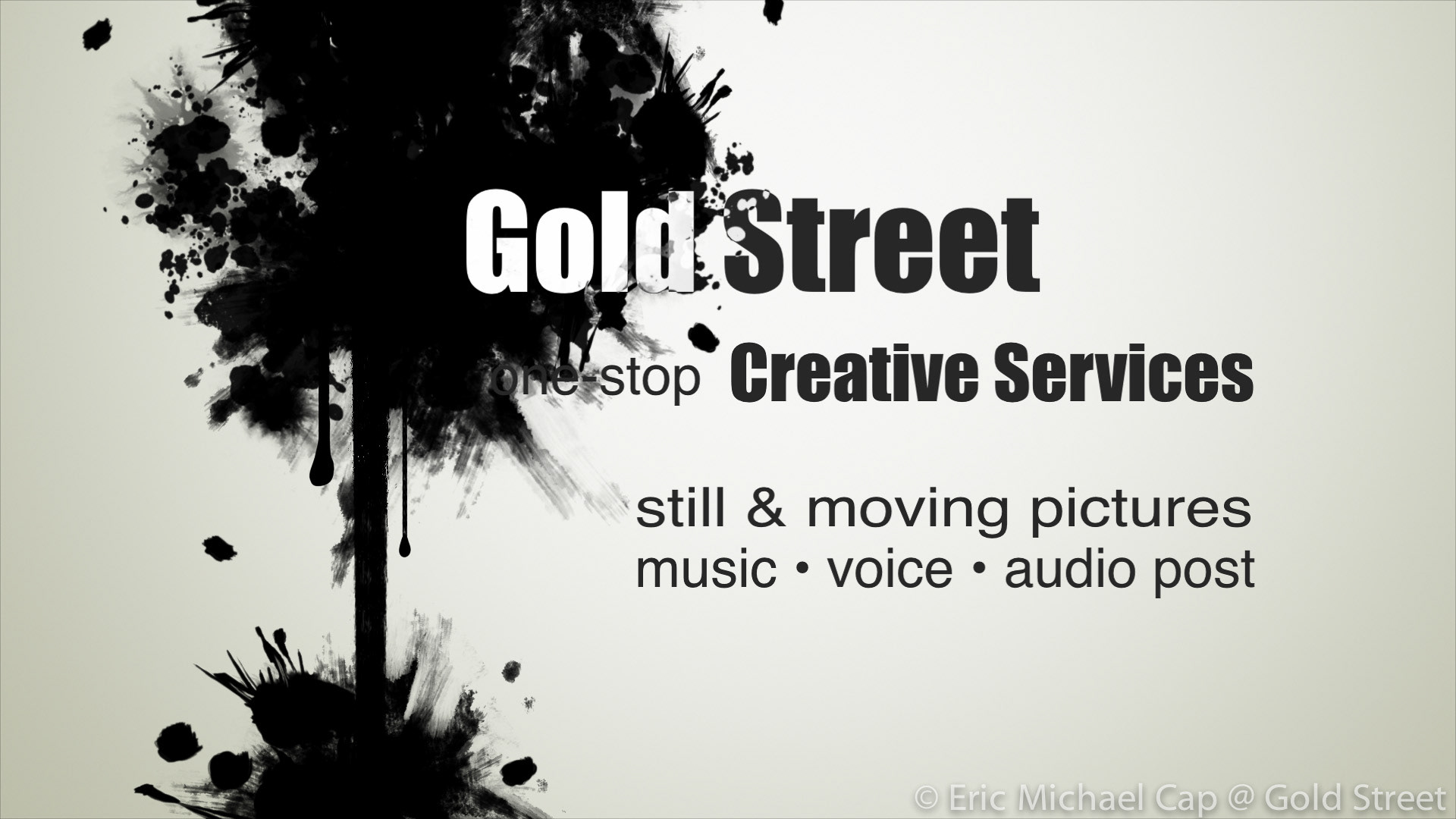 SOCIAL MEDIA / MARKETING
Campaign Planning, Talent & Project Management, Copywriting/Scripts, Graphics & Web Pages, Photo/Video/Audio Editing, Social Media Posts (FaceBook, YouTube, Instagram, Twitter, LinkedIn etc)., Online Advertising (FaceBook, Google etc.), Press/Media, Analytics/Metrics & more!