Marketing Evangelist for Non-Profit Ministry. Reporting to Founder/CEO & Responsible for overall Content Marketing Planning/Strategy & Execution. Key Duties & Deliverables include:

* Annual-Qtrly-Mthly-Wkly Goals & Priorities Planning incl. Key Project milestones & break-downs + Mthly/Wkly Content Calendars for Email-Social-Website
* Product Development & Project Management for new sustainable Membership model to fund Bridges mission through recurring giving incl. tier options & bonuses
* 1-Liners, BrandScript & Wireframe of new Subscription Landing page & Content Library
* Video Content Curation + Creation for Bridges Content Library & monthly updates
* Web Copy & WordPress Design incl. API connects to DonorPerfect & Constant Contact
* Recurring Giving (via Membership) & Fiscal-Year-End Email + Social + Mailing Campaigns
* Wkly Email & Social Content MKT to Donors, Leaders & Volunteers to drive engagement
* Lead Wkly MKT Team Execution meetings to discuss Email + Social Media efforts, KPI's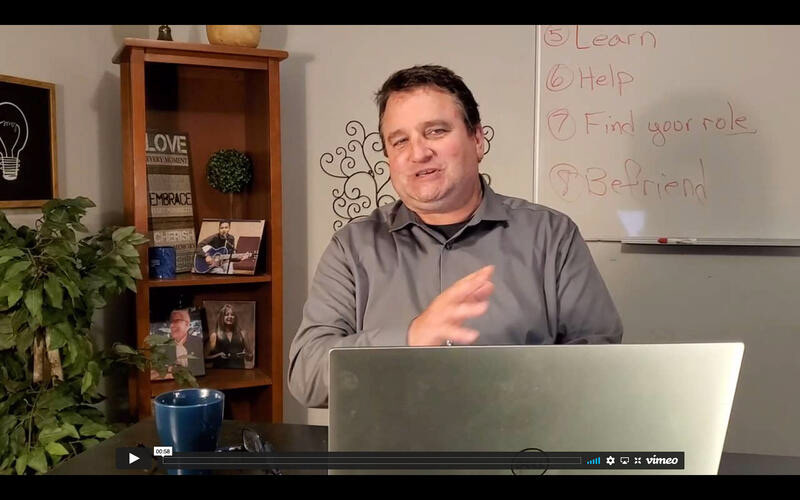 Bridges Membership Launch Walk-Through Video
Bridges Marketing Evangelist
Eric Michael Cap
does a video walk-through of how easy it is to sign-up with a monthly or annual gift of your choice and how to access the Bridges Library of inspiring content from our wonderful leaders & supporters.
Project  Goal Planning, Strategy & Management